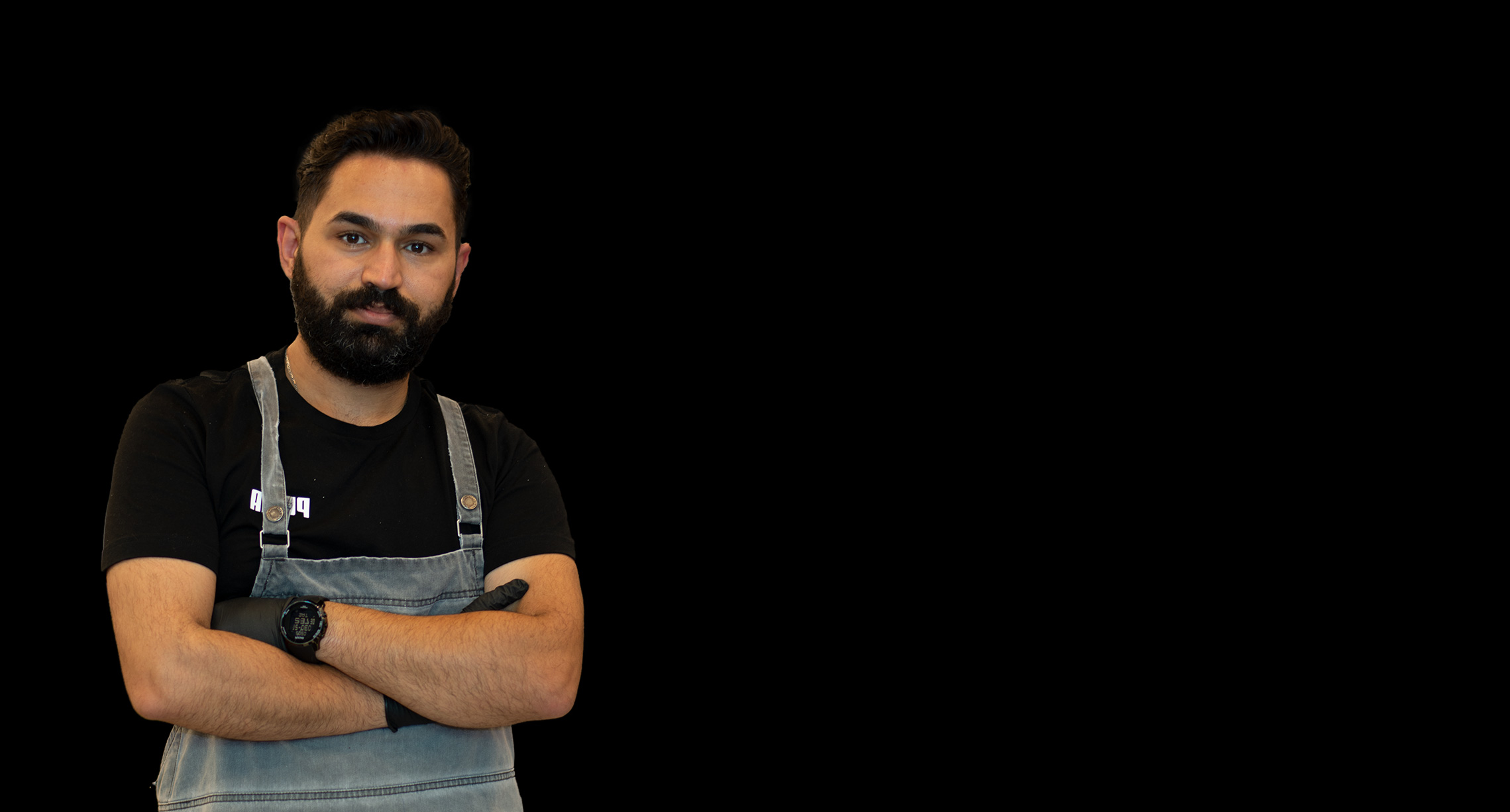 Our hand picked crew provides the best of traditional barbring & modern cuts combined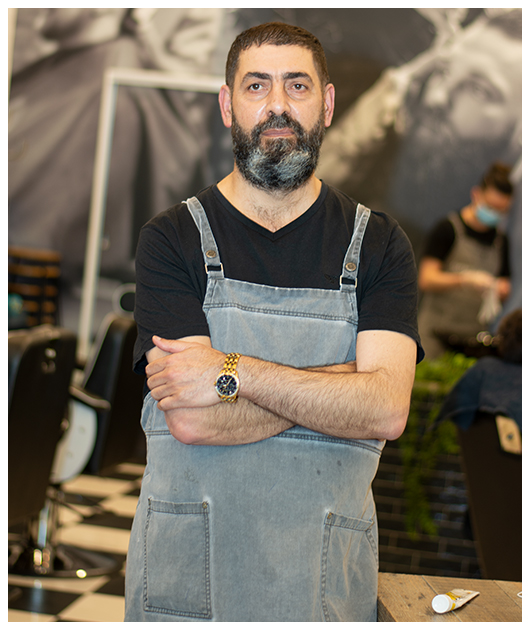 About Us
Classic Barber is one of the best men's hair salons, catering to the hair-dressing, shaving, and other aesthetic needs of our beloved patrons. Our team has created a contemporary barbershop experience in a space that is quintessentially historical. With its cool and striking heritage structure, Classic Barber stands resplendent.
At Classic Barber, we are in the business of learning and finessing while keeping our clients satisfied. We value the highest of standards when it comes to styling and hygiene practices, and curating customized services to fulfill the needs of each individual. Our team of expert barbers and stylists has created an environment that'll leave you feeling relaxed and well taken care of.
Through our experience in the field, the Classic Barber has established itself among the top-performing hair salons for men in Australia. Come on over and experience the real Classic Barber at work in the heart of Melbourne City.
LEARN MORE
Innovation + Tradition
The Classic Barber crew are hand-picked to provide the best of traditional barbering & modern cuts combined. Our five barber shops bustle with an all-inclusive clientele- young and old. Come in for the fair prices and come back for the quality service.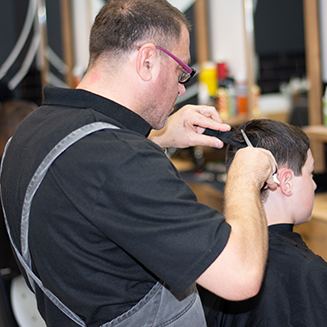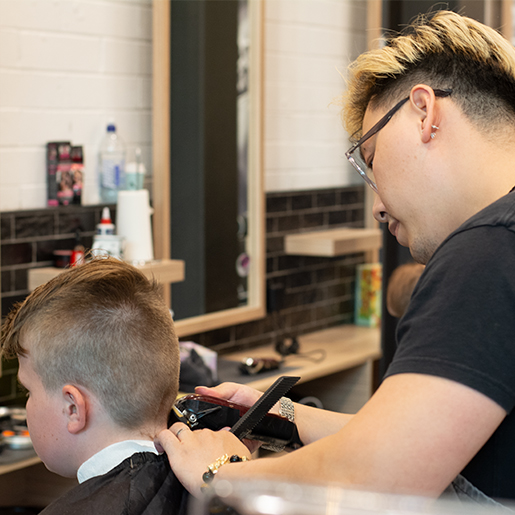 Authentic Style
Our unique approach towards relaxation for men in a space exclusively designed to give them a serotonin boost has brought back our clients who have come to rely on the Classic Barber way to bring them closer to their style goals through men's haircuts and hairstyles. We don't just provide a service but bring together professionals that can deliver you the solutions you need. These values make for the best men's hair salon and the freshest men's hairstyles you'll ever see!
Our Barbers bridge the gap between art & science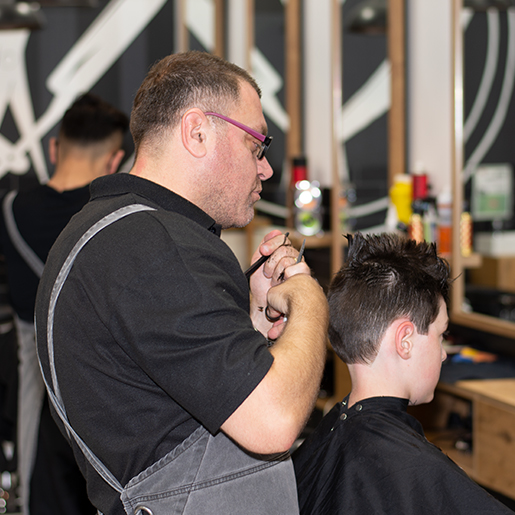 Friendly Team
Our hairstyling professionals are the best hairdressers in Melbourne and are always catering to men's styling needs. Their hands-on approach brings the satisfaction of a relaxing experience to our pampered patrons, while their friendly nature makes them approachable.
Before each appointment, we book consultations, where some of the best men's hairstylists can get to know the client and their expectations. This sets the client up to evaluate the stylist and begin to put their trust in them before the service even begins!
VIEW DETAILS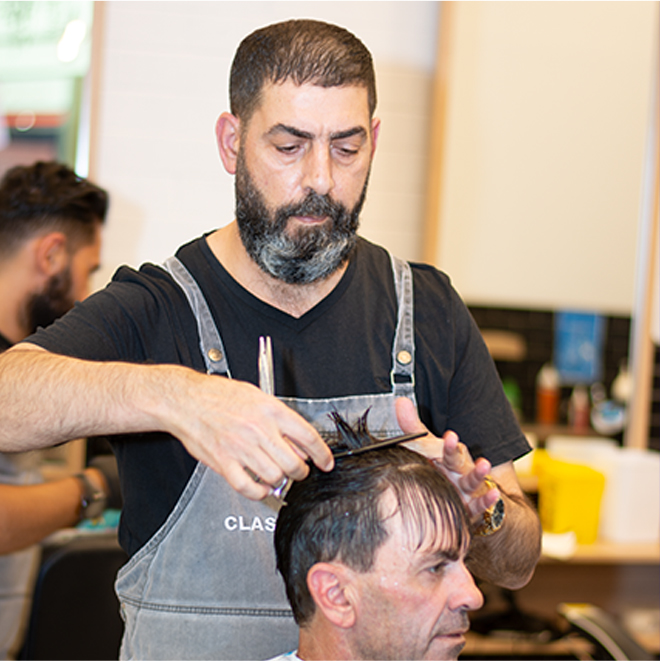 Great Atmosphere
When our founders were building the Classic Barber team and concept, they knew that men were not catered to when making salons. What they wanted to create was the most reputed men's hair salon that would listen to the men who walked through its doors, and have men's style experts cater to their needs, and then create looks for them that would be so fresh, they had to keep coming back!
fugiat nulla pariatur. Excepteur sint occaecat cupidatat non proident, sunt in culpa qui officia deserunt mollit beatae vitae dt
VIEW DETAILS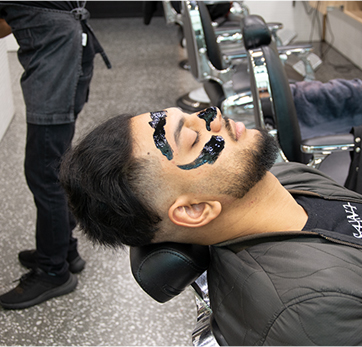 Clean-ups and facial waxing can be your best friend or greatest foe – and the Classic Barber team of experts is here to help! Book an appointment now!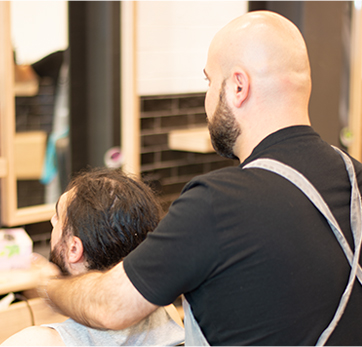 Classic Barber provides services ranging from hair washing and styling to coloring, and everything in between! Leave it to our dedicated team to make you look and feel like a million bucks!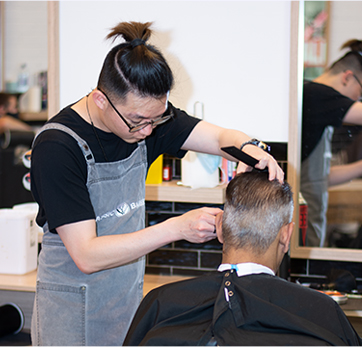 Whether you are looking for an everyday fade or a special and intricate haircut, Classic Barber has got you covered. Book an appointment in advance with one of our experts now!